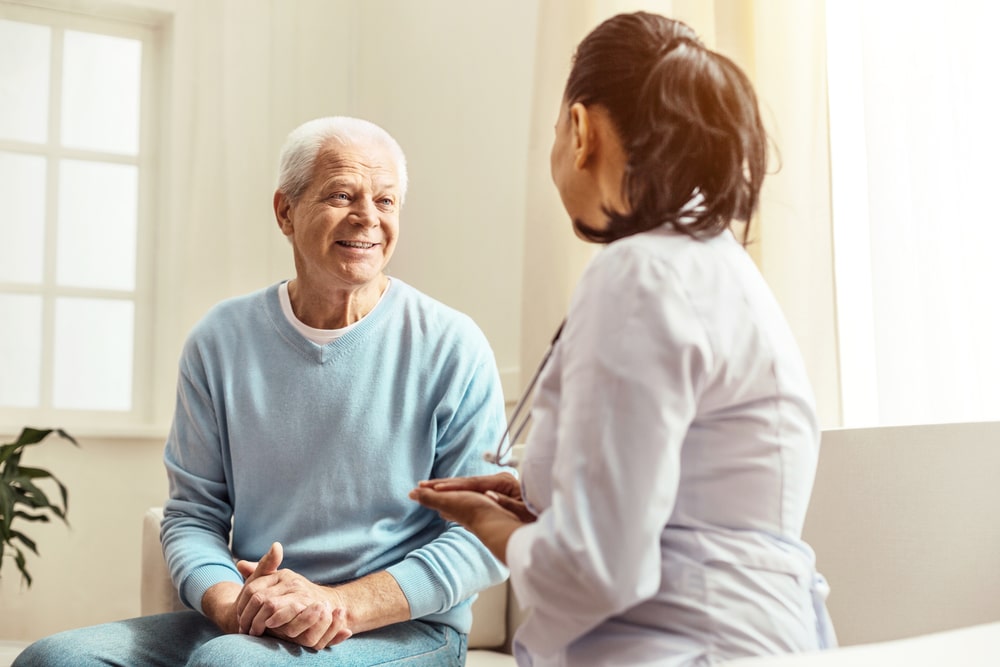 Dental anxiety got you down? Our team of experienced professionals will take care of you with comfortable care, no matter your age or dental condition. We offer a wide range of Rockwall services, such as teeth cleanings, fillings, crowns, dental implants, and more. And our cutting-edge technology ensures your experience is as effective and pain-free as possible. So if you're looking for a dental team that you can trust, look no further than Genuine Dentistry.
Everything You Need to Know Before Getting Dental Implants 
Are you considering getting dental implants? If so, it's essential to know the facts before deciding. Dental implants are an excellent solution for replacing missing teeth, but there are a few things you should know about them before making your final decision. Let's take a closer look at what you need to know about dental implants. 
What are Dental Implants? 
First, let's start with the basics: What is a dental implant? A dental implant is essentially an artificial root placed in the jawbone to act as an anchor for a replacement tooth or bridge. This means they are aesthetically pleasing and provide stability and strength for your new teeth.  
A good candidate for dental implants is someone who is in good overall health and has a healthy jawbone that supports the implant. Generally, anyone over 18 years old with properly aligned jawbones who is not pregnant and is a non-smoker may be considered a good candidate. However, speaking to your dentist is vital to ensure an implant is right for you. At Genuine Dentistry, we are happy to provide a thorough consultation and assess if you are a suitable patient for dental implants.
Benefits of Dental Implants 
There are numerous benefits to getting dental implants. First and foremost, they offer a permanent solution for missing teeth, meaning you won't have to worry about replacing them down the line. They can last for many years! Dental implants can last up to 25 years or even longer with proper care!
Additionally, because they provide stability and strength for your new teeth, you don't have to worry about them slipping or shifting around in your mouth. And finally, because they look and feel just like natural teeth, no one will ever be able to tell that you have them! 
The Procedure For Getting Dental Implants 
Getting dental implants isn't as scary as it might sound. The procedure typically involves two steps – the placement of the implant and then the attachment of the replacement tooth or bridge – both of which can be done in one visit here at Genuine Dentistry. During your consultation, Dr. Brian Schweers and his team will discuss all of the details of the procedure and make sure that you understand every step along the way, so there are no surprises during or after treatment.  
How To Care For Dental Implants
We recommend regular visits with your Genuine Dentistry to monitor your implant's health and ensure it works properly. Brushing twice a day and regularly flossing will also help ensure your implant stays healthy throughout its lifespan. By following these simple steps, you can ensure a lasting result with your dental implant and enjoy smiling confidently.
Dental implants can be an excellent solution for anyone who has lost one or more teeth due to injury or decay. They offer many benefits over traditional dentures or bridges, such as providing stability and strength for your replacement teeth as well as being aesthetically pleasing and permanent solutions for missing teeth. Plus, here at Genuine Dentistry, we make sure that our patients understand each step of the process, so there are no surprises during or after treatment! So if you're looking for a permanent solution for missing teeth – consider dental implants from Genuine Dentistry today!
Contact us today to get started!